 CAMPERVAN LIFE
We provide you with much more than a campervan hire in Portugal, it's a unique travel experience that you will never forget!
We cater for all your needs to make sure you get the Road trip & Adventure you deserve!

COMFORT
Campervan – Fiat Ducato 2015 – LH2
4 Seats / 2 Double Bed

(120 x 1.85 cm)

WC Chemical Toilet

(chemical included)

 + Hot Shower
Fridge 60lt 

(not a cooler!)

 +  2 Burner Stove & Gas Bottle + Sink & Tap Water
Cooking Utensils & Tableware
Indoor/Outdoor Table & Chairs
Air Conditioner
FUN
Unlimited Kms
CD & Radio player
Bluetooth/USB/ Aux
Beach Umbrella +  Frisbee
Playing cards
Extra Equipment: surfboards, bikes, guitar and more (optional rent)
SAFETY
Insurance – vehicle damage & 3th party property
24h Assistance
Security Safe
Fire extinguisher
First Aid Kit
Additional Insurance Protection (optional rent)
HANDY
Lots of storage space
Flashlight + 220v Plug and Camping Cable
Portugal Road Map +  Campsites Guide
Electronic Toll Reader
Full Diesel Tank (remember to return it with a full tank)
You are free to park your car in our car park whilst you're away *

Note that parking is at your own risk

.
ECO
Natural Wood interiors
Cork Insulation – Natural, Renewable and Recyclable. Provides thermal, acoustic and  anti-vibration insulation. Cork-oak named "Sobreiro", is the national tree of Portugal. Portuguese forests of cork oak trap 5 million tons of CO2 per year.
Diesel Euro 5+ engines
Camper van and motorhome holidays reduce CO2 emissions by up to 50% compared to traditional vacations (plain + hotel + car).
GET READY, TO GET LOST
Customize your experience! From sports equipment to comfort items you can choose what best suits you.
And if you have a special request we are here to make it happen.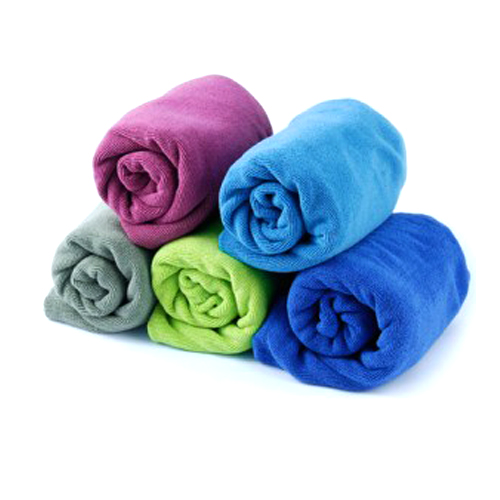 Towel Set
10.00€ / per trip
Includes: 1 hand towel + 1 shower towel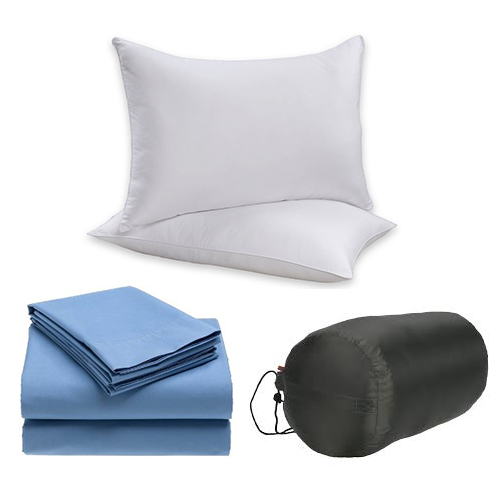 Bed Set 2 pax
35.00€ / per trip
Includes 2 pillows and case + 2 sheets + 1 big sleeping bag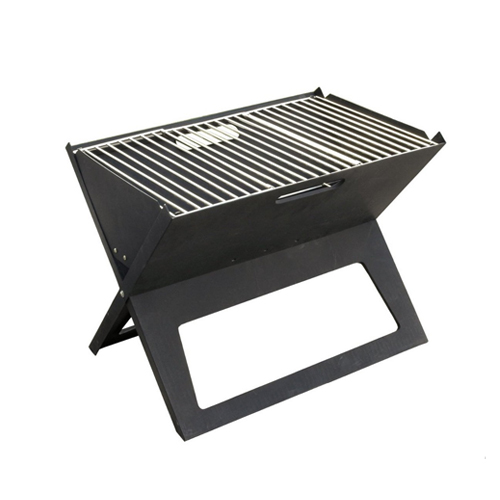 Barbecue
30.00€ / per trip
Enjoy Mediterranean fresh food with a portable coal grill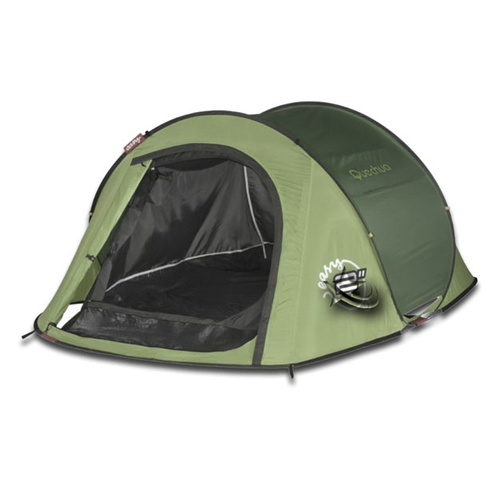 Camping Tent
30.00€ / per trip
2 campers tent that is very quick and easy to pitch and fold down.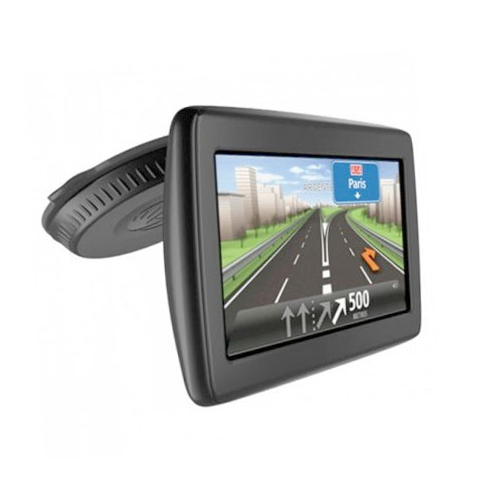 GPS
35.00€ / per trip
European roads, camping sites and other points of interest.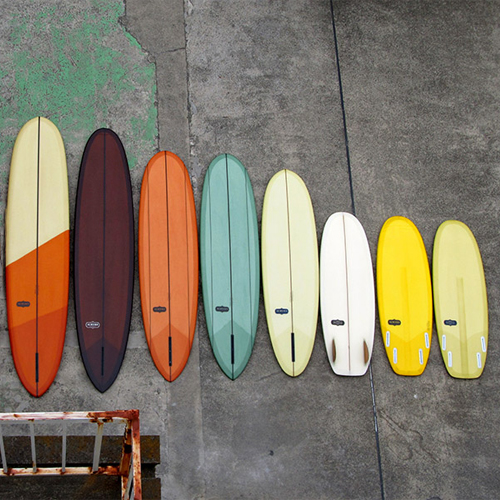 Surf Board
20.00€ / per day
Include leash, fins, bag and wax bar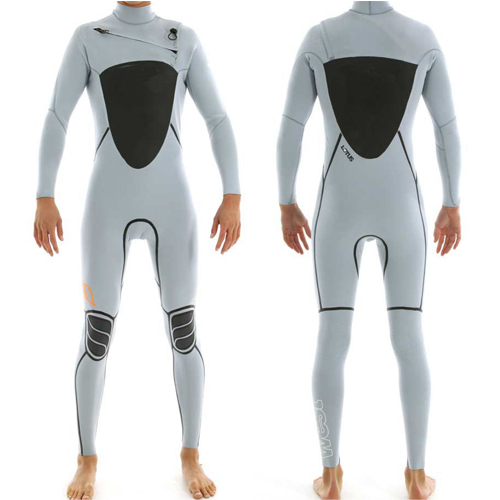 Wet Suit
10.00€ / per day
Full Body Suit 3/2 mm, from XS to XXL size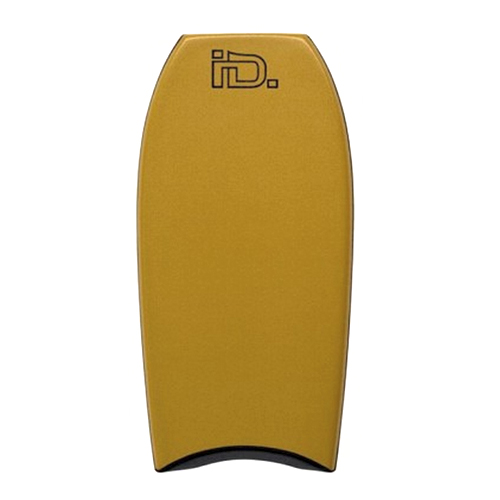 Bodyboard
7.00€ / per day
Include leash. Adults and children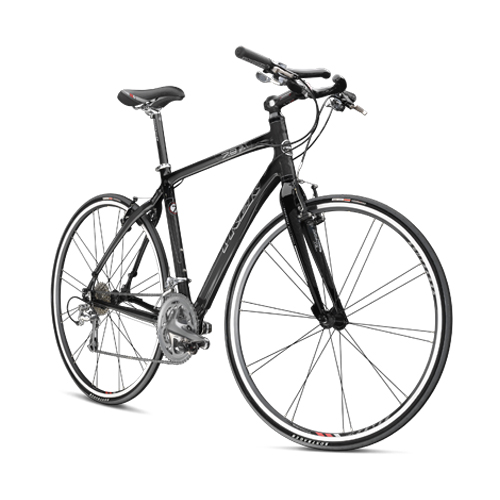 Bycicle
15.00€ / per day
Include bicycle lock. Adults and children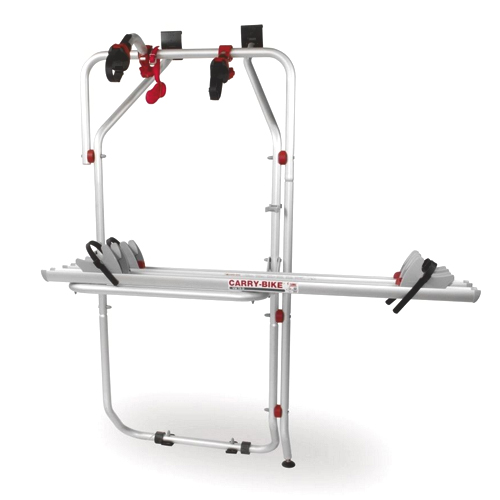 Carrie Bike Rack
40.00€ / per trip
For 2 bikes. Doors open with bikes on.
Explore nature and wilderness, discover inspiring stories along the way
LOCATIONS
We are located in Faro, Algarve just 15min away from the Airport and Train Station. View map
Pick-up and drop-off at Faro airport or train station is free.
Office hours are from Monday to Saturday, from 10:00 am to 12:00 am and 2:00 pm to 5:00 pm.
Deliveries and returns outside office are subject to an extra fee of €30,00.
We can also deliver and collect the vans at the following locations:
FARO 


Airport and Train Station

LISBON 


Airport and Train Station

SEVILLE 


Airport and Train Station

Pick-up: Free
Pick-up: €140
Pick-up: €140
Drop-off: Free
Drop-off: €140
Drop-off: €140
Travel in a campervan means freedom to explore the unknown, to improvise
PRICES
Our prices include the campervan hire and the equipment to accommodate 4 persons, vehicle damage & 3th party property insurance and VAT. No hidden costs!
During summer season we may request a minimum of 7 days rental. Please ask us for price quote.
| JANUARY | FEBRUARY | MARCH |
| --- | --- | --- |
| €80/day | €80/day | €85/day |
| APRIL | MAY | JUNE |
| --- | --- | --- |
| €90/day | €105/day | €115/day |
| JULY | AUGUST | SEPTEMBER |
| --- | --- | --- |
| €130/day | €130/day | €120/day |
| OCTOBER | NOVEMBER | DECEMBER |
| --- | --- | --- |
| €105/day | €80/day | €80/day |
Stay tuned! receive news and promotions